Stay with US !
Live at the rhythm of FC Sion with numerous advantages throughout the season
Activate your benefits !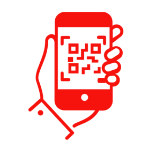 Activate your fidelity card
Scan or photograph the QR code on the back of your card. Follow the link that appears and fill out the form.
Click on activate in the menu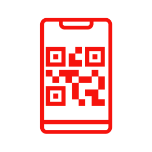 Download our app
Download our MyFCSion application. Enter your mobile number and discover the offers.
Discover your benefits
Go to the app or the website and choose your offers.
Introduce yourself
On the spot, show your card or your digital pass to our partners. The partner will scan it to consume it. Valid according to conditions.
Enjoy again
You still have the whole season to enjoy all the other benefits. Let yourself be surprised!
MyFCSion mobile application
Permanent advantages for FC Sion subscribers with the application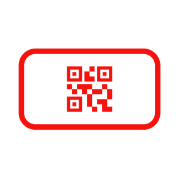 Take advantage of all the good deals : leisure, gastronomy, well-being, sport, technology at our partners with your loyalty card
The loyalty card is non-transferable and valid for one season